SBI Junior Associate Clerk Pre Exam Result 2021 : State Bank of India
Organisation : State Bank of India (SBI)
Exam Name : SBI Junior Associate Clerk Recruitment 2021
Announcement : Online Preliminary Exam Result
Website : https://www.sbi.co.in/web/careers/
Want to comment on this post?

Go to bottom of this page.
SBI Clerk Pre Exam Result
State Bank of India (SBI) has released the Pre Exam result of Junior Associate Clerk Recruitment 2021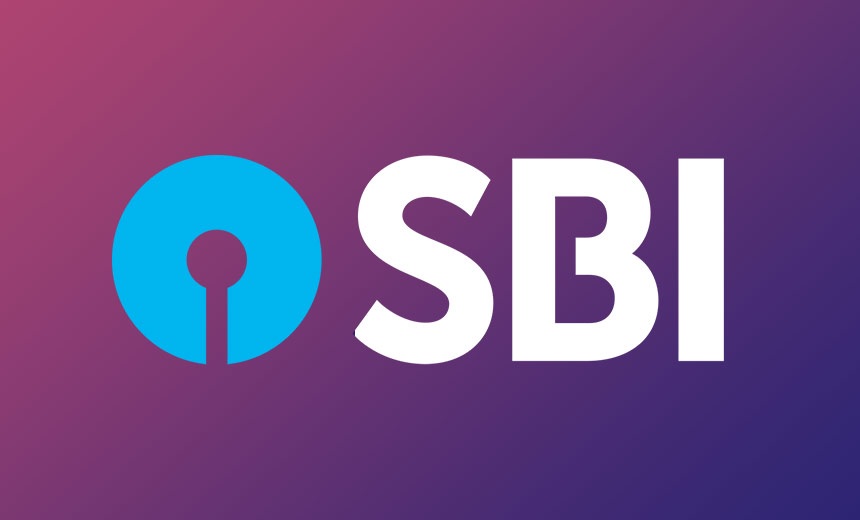 How To Check Result Online?
Just follow the simple steps mentioned below to know your result
Step-1 : Go to the link https://sbi.co.in/web/careers/crpd/clk-phase-1-2021
Step-2 : Enter your Roll Number
Step-3 : Submit to know your result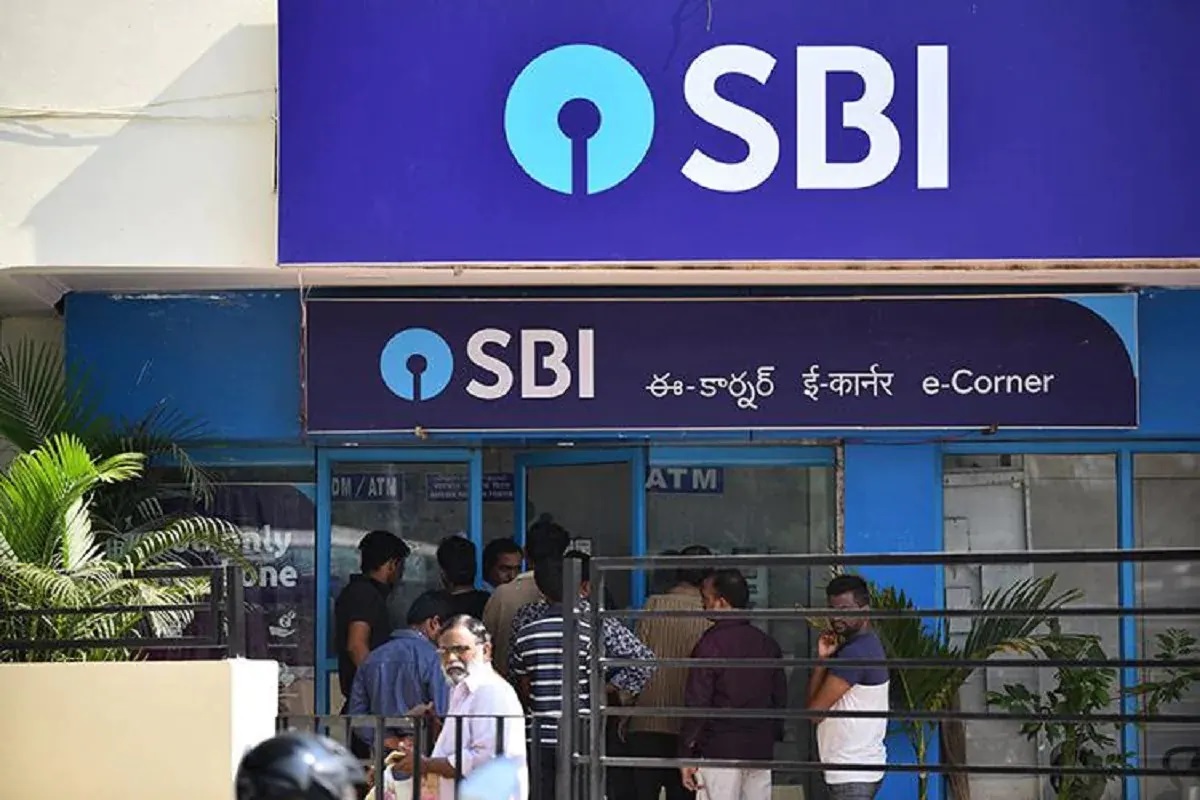 Reservation
a) Reservation For Pwd/Xs/Dxs Candidates Is Horizontal Reservation And These Are Included In The Vacancies Of Various Parent Categories.
(b) 4.5% of the total vacancies are reserved for Disabled Ex-servicemen and dependents of Servicemen killed in action, clubbed together. The first priority in the matter of appointment will be given to the Disabled Ex-Servicemen and second priority will be given to dependents of defence personnel killed in action or severely disabled (with over 50% disability attributable to defence services).
c) Vacancies reserved for the OBC category are available to OBC candidates belonging to the ''Non-creamy layer''. Candidates belonging to the OBC category but coming in ''CREAMY LAYER'', are not entitled to any relaxation/reservation available to the OBC category. They should indicate their category as General OR General (LD/VI/HI/ d&e) as applicable.
d) The OBC category candidate should submit the OBC certificate in the format prescribed by Govt. of India, having a "Non-Creamy Layer'' clause issued during period 01.04.2019 to the date of taking up the appointment, if selected.
e) Reservation for Economically Weaker Section (EWS) in recruitment is governed by Office Memorandum no. 36039/1/2019-Estt (Res) dated 31.01.2019 of Department of Personnel & Training, Ministry of Personnel, Public Grievance & Pensions, Government of India.
f) "EWS vacancies are tentative and subject to further directives of Government of India and the outcome of any litigation. The appointment is provisional and is subject to the income & Asset certificate being verified through the proper channels."
g) The benefit of reservation under the EWS category can be availed upon production of an 'Income and Asset Certificate' issued by a competent Authority on the format prescribed by the Government of India.
h) The candidates who are working in SBI in the Clerical or Officer cadre are not eligible to apply under this project. The candidates who were earlier employed in State Bank of India and resigned from the Bank while in clerical or officer cadre will also be not eligible to apply for the post.
i) Candidates against whom there is/are adverse report regarding character & and antecedents, moral turpitude, etc. are not eligible to apply for the post
j) Candidates with a record of default in repayment of loans/credit card dues and/or against whose name adverse report of CIBIL or other agencies is available, will not be appointed in case of selection. The position in this regard will be verified before joining.
Action Against Candidates Found Guilty Of Misconduct:
a. Candidates are cautioned that they should not furnish any particulars that are false, tampered/fabricated and they should not suppress any material information while filling up the application form.
b. At the time of exam, if a candidate is (or has been) found guilty of:
i. using unfair means during the examination OR
ii. impersonating or procuring impersonation by any person OR
iii. misbehaving in the examination hall OR
iv. resorting to any irregular or improper means in connection with his/her candidature for selection
c. The Bank would be analyzing the responses of a candidate with other appeared candidates to detect patterns of similarity. On the basis of such analysis, if it is found that the responses have been shared and scores obtained are not genuine/valid, the Bank reserves the right to cancel his/ her candidature