Join Indian Coast Guard Yantrik / Navik CGEPT Recruitment Result 2022
Organisation : Join Indian Coast Guard (ICG)
Exam Name : Indian Coast Guard Yantrik / Navik Recruitment
Exam Date : November 2022
Announcement : Result Declared 2022
Website : https://www.joinindiancoastguard.gov.in/
Want to comment on this post?

Go to bottom of this page.
The Join Indian Coast Guard (ICG) has released the result of Indian Coast Guard Yantrik / Navik Recruitment. The exam held on November 2022. Those enrolled candidates can check their Indian Coast Guard Yantrik / Navik recruitment result.
Related / Similar Result : Haryana Teacher Eligibility Test TET Result 2022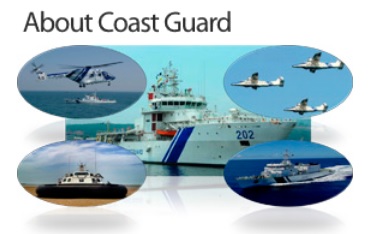 To Check Join Indian Coast Guard Yantrik / Navik CGEPT Recruitment Result, Follow the below steps
Steps,
Step-1 : Go to the ink – https://cgept.cdac.in/icgreg/candidate/login
Step-2 : Enter Email ID
Step-3 : Enter Password
Step-4 : Enter Captcha as shown
Step-5 : Click on the button Log In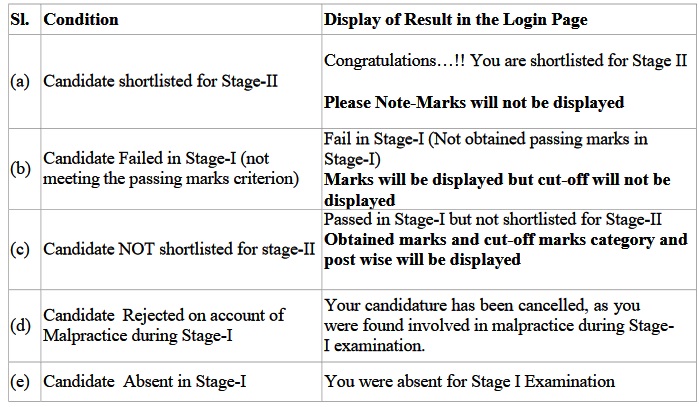 The selection of candidate is based on an all India order of merit based on their performance in Stage-I, II, III & IV (explained in detail at para 6) and meeting the laid down medical standards during medical examination and the number of vacancies available for the post.
** Clearing of Stage-I, II, III, IV and satisfactory performance in training is compulsory for recruitment in ICG. All candidates will be compulsorily subjected to identity check prior commencement of the examination of Stage- I, II, III of CGEPT. The identity check will include verification/matching of following at all four stages of selection procedure:-
(a) Photograph of the candidate in the application form with the facial features/Physical appearance of the candidate at Stage-I, II, III & IV.
(b) Biometric —Only left thumb biometric will be captured at the Stage-I of examination. The biometric data so captured will be matched with biometric impression captured at the subsequent stages. In case the biometric of left thumb is not captured during Stage-I then the biometric of right thumb will be captured and will be used for subsequent verification.
** Apart from left and right thumb, no other finger will be considered for the biometric. If candidate is not able to establish biometric with left or right thumb impression, then the candidate will not be allowed to appear for the examination and his candidature will be cancelled.
(c) Signature as uploaded in the online application.
(d) Identification mark as mentioned in the online application.

Note: Failure in even one of the above identity check at any stage will lead to cancellation of candidature. The candidates to check various examples for filling of name, father's name, identity card number and date of birth