cbseresults.nic.in Class 12th Result 2020 : Central Board of Secondary Education
Organisation : Central Board of Secondary Education (CBSE)
Announcement : Class 12th Result 2020
Exam Held On : February/March 2020
Website : http://www.cbse.nic.in/
Want to comment on this post?

Go to bottom of this page.
CBSE Class 12th Result
Central Board of Secondary Education (CBSE) has announced the results of Class XII
Related / Similar Result : CBSE Class 10th Result 2020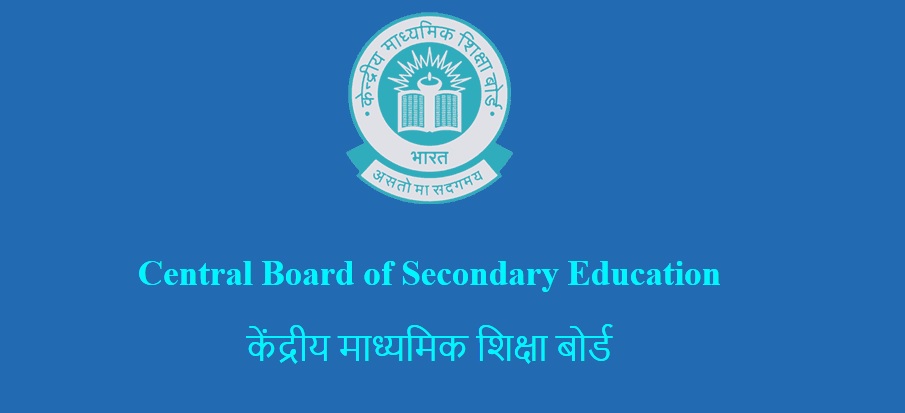 Students can check their CBSE class 12 results from the official website (cbse.nic.in)
How To Check Result?
Just follow the simple steps mentioned below to know the result of CBSE Class 12th.
Steps:
Step-1 : Go to the anyone of the below links
Server 1: http://cbseresults.nic.in/
Server 2: http://cbseresults.nic.in/
Server 3: http://cbseresults.nic.in/
Step-2 : Enter the required details and submit.

Note:
Due to sudden surge in the traffic. the site of CBSE is down. Students are advised to keep patient and recheck the site after few moments.
Highlights
** A total of 12,06,893 students had registered for the CBSE class 12 examination which include 5,22,819 girls, 6,84,068 boys and 6 transgenders.
** CBSE class 12 result has been announced by Central Board of Secondary Education on its official website today i.e., July 13, 2020.
** '92.15% girls have passed the CBSE examinations while, 86.19% boys have registered success. The board has said that girls have performed better than boys by 5.96%.
** 88.78% students who took the CBSE class 12th science, arts and commerce examinations, have successfully cleared the exam.
** CBSE has decided to replace the term "FAIL" by the term "Essential Repeat". Hence, in the result declared no "FAIL" term will be mentioned in the documents issued to the candidates and the result hosted on the website," the statement said.
** Among regions, students in Trivandrum region have performed better at 97.67 pass percentage. Lowest pass percentage is of Patna region at 74.57 per cent.
** Class 12 results of 400 students could not be computed as per decided assessment scheme. Their CBSE 12th result will be announced later.
** In school wise results, Jawahar Navodaya Vidyalayas (JNVs) have the best pass percentage of 98.70%, followed by Kendriya Vidyalayas (KVs) at 98.62%. Private schools have the lowest pass percentage of 88.22% this year.
About CBSE:
The Central Board of Secondary Education (CBSE) is a national level board of education in India for public and private schools, controlled and managed by Union Government of India. CBSE has asked all schools affiliated to follow only NCERT curriculum. There are approximately 20,299 schools in India and 220 schools in 28 foreign countries affiliated to the CBSE
The first education board to be set up in India was the Uttar Pradesh Board of High School and Intermediate Education in 1921, which was under jurisdiction of Rajputana, Central India and Gwalior. In 1929, the government of India set up a joint Board named "Board of High School and Intermediate Education, Rajputana". This included Ajmer, Merwara, Central India and Gwalior. Later it was confined to Ajmer, Bhopal and Vindhya Pradesh. In 1952, it became the "Central Board of Secondary Education".
CBSE affiliates all Kendriya Vidyalayas, all Jawahar Navodaya Vidyalayas, private schools and most of the schools approved by central government of India.
Toll Free Number : 1800-11-8004