cbseresults.nic.in Class 10th Result 2020 : Central Board of Secondary Education
Organisation : Central Board of Secondary Education (CBSE)
Announcement : Class 10th Result 2020
Exam Held On : February/March 2020
Website : http://www.cbse.nic.in/
Want to comment on this post?

Go to bottom of this page.
CBSE Class 10th Result
Central Board of Secondary Education (CBSE) has announced the results of Class X.
Related / Similar Result : CBSE Class 12th Result 2020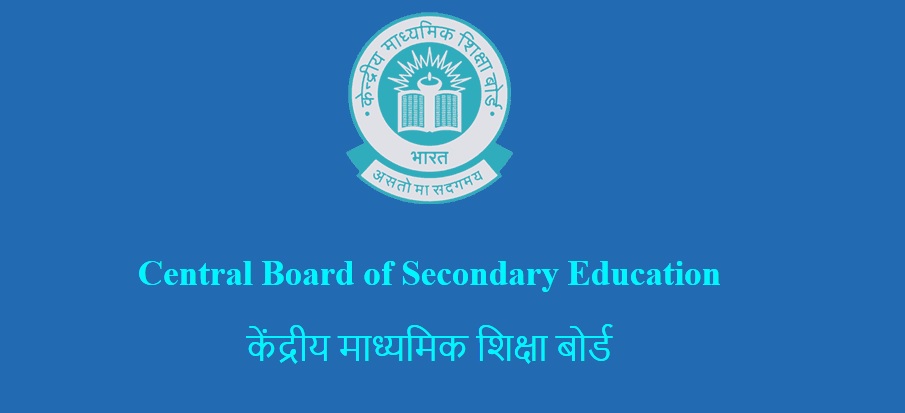 Students can check their CBSE class 10 results from the official website (cbse.nic.in)
How To Check Result?
Just follow the simple steps mentioned below to know the result of CBSE Class 10th.
Steps:
Step-1 : Go to the link http://cbseresults.nic.in/
Step-2 : Click on Result link
Step-3 : Enter the required details and submit.
CBSE Alternative Assessment Scheme:
** Earlier, CBSE had released an alternative assessment scheme for grading CBSE class 10, and 12 students.
** According to the notification, the alternative assessments scheme will operate in the following way:
** If a student appeared for more than three subjects before the examinations were cancelled, an average score will be calculated taking into account the three subjects in which the student scored highest.
** For those students who appeared in lesser examinations, the average will be based on the two highest-scoring subjects and allotted to the remaining papers.
** For those who appeared in less than three exams, results will be calculated based on the marks in the appeared subjects along with their performance in internal/ practical/ project assessment.

Note:
The CBSE exams were majorly affected due to Covid-19 pandemic, and the board had to devise a formula to impute the marks of papers in which students did not appear. Here is an explainer by our correspondent Sukrita Baruah on how the board managed to rank students who did not appear in exams
About CBSE:
The Central Board of Secondary Education (CBSE) is a national level board of education in India for public and private schools, controlled and managed by Union Government of India. CBSE has asked all schools affiliated to follow only NCERT curriculum. There are approximately 20,299 schools in India and 220 schools in 28 foreign countries affiliated to the CBSE
The first education board to be set up in India was the Uttar Pradesh Board of High School and Intermediate Education in 1921, which was under jurisdiction of Rajputana, Central India and Gwalior.
In 1929, the government of India set up a joint Board named "Board of High School and Intermediate Education, Rajputana". This included Ajmer, Merwara, Central India and Gwalior. Later it was confined to Ajmer, Bhopal and Vindhya Pradesh. In 1952, it became the "Central Board of Secondary Education".
CBSE affiliates all Kendriya Vidyalayas, all Jawahar Navodaya Vidyalayas, private schools and most of the schools approved by central government of India.